Ali Anderson
Ali is a senior at the Reynolds School of Journalism, emphasizing in news broadcasting. She was studying Spanish as her minor up until her junior year but decided to change it to economic policy. Despite parting ways with her Spanish studies, she continues to practice outside of school and has a deep desire to speak Spanish fluently. While her love for all things entertainment sparked her love for journalism, politics and business reporting have evolved as new passion areas, especially leading up to the 2016 election.

Alexa Ard
Alexa Ard is in her last year at the University of Nevada, Reno where she majors in journalism with a minor in photography. Her work has been published in USA Today[usatoday.com], the Reno Gazette-Journal[rgj.com], News21[weedrush.news21.com], Reno Public Radio, The Nevada Media Alliance and The Nevada Sagebrush. She identifies as a multimedia journalist, as she enjoys finding different ways to tell stories, whether it be through writing, video, audio, photography or a combination of those mediums. Her greatest hope is that you'll be informed and maybe even inspired by the stories she tells.
Connect with her on: Twitter  Facebook  LinkedIn
See her portfolio at: alexaard.com

Andrea Brown
Andrea Rodriguez Brown is in her last year at the University of Nevada, Reno, majoring in journalism and Spanish. She was born in Spain and moved to the United States at the age of 7. During the summer of 2012 she embarked on a journey to Liberia, Africa that changed her life. She realized that with journalism she wanted to create content that would change the way people view life. While being in Noticiero Movil, Andrea hopes to share stories that will allow her readers to experience a part of people's lives that they don't see on a daily basis.
Connect with her on: Instagram  Twitter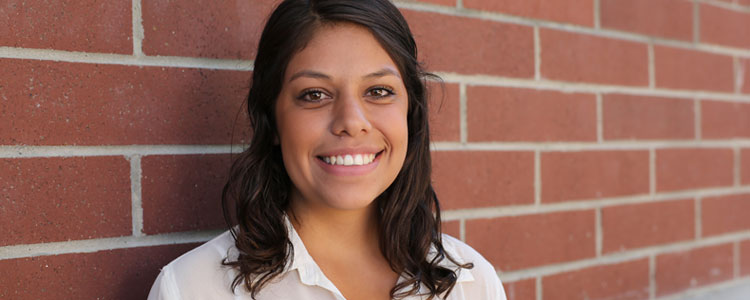 Monica Gomez
Monica Gomez is a journalism student at the University of Nevada, Reno, currently reporting for Noticiero Movil. With her coverage, she hopes to educate and inform the local community on the presidential candidates and campaign policies for the 2016 election. Monica is willing to experiment in order to gain a diversified audience and make the best out of the resources available to inform the public. She believes that journalism is going through big changes, which can be advantageous if applied properly.
Connect with her on: Twitter  Instagram  Facebook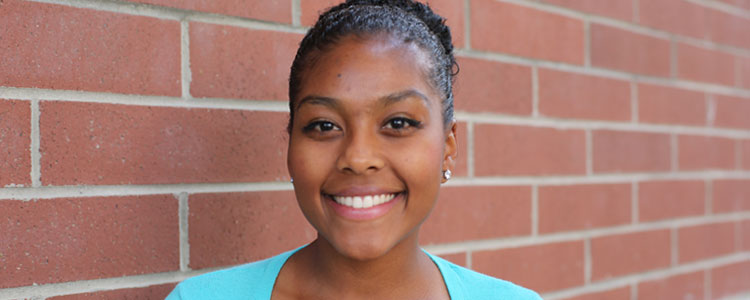 Alexis Goree
Meet Alexis Goree, a senior at the University of Nevada, Reno, originally from Las Vegas, Nevada and currently a 4th year member of the University of Nevada Pom Squad. She is majoring in journalism with a minor in Spanish. She plans to work in broadcasting with dreams of becoming a sports journalist, though she would also love to work in entertainment and pursue her life-long dream of becoming a Laker Girl. One daily struggle she has is her love for food coupled with her demand to work out. She is family-oriented and enjoys nights watching movies with her family.
Connect with her on: Twitter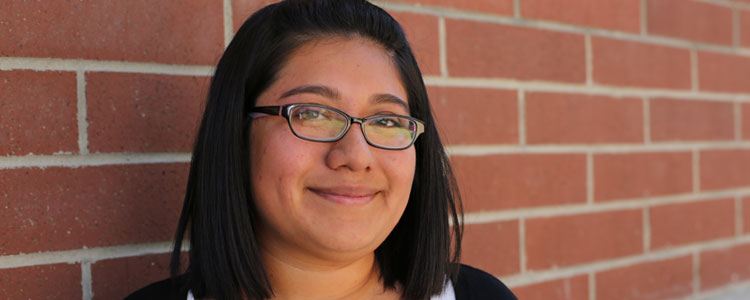 Rocio Hernandez
Rocio Hernandez is a 21-year-old senior at the University of Nevada, Reno double majoring in journalism and Spanish. She was born in Santa Maria, California and raised in Las Vegas. Her parents are from Oaxaca, Mexico and proudly Zapotec descendants. She is a proud Latina/Chicana. Rocio loves to write print stories as well as produce audio stories in both English and Spanish, covering Reno city council, drought and immigration reform. She hopes to continue to bring important information to the hands (or ears) of the Latino community in northern Nevada.
Connect with her on: Twitter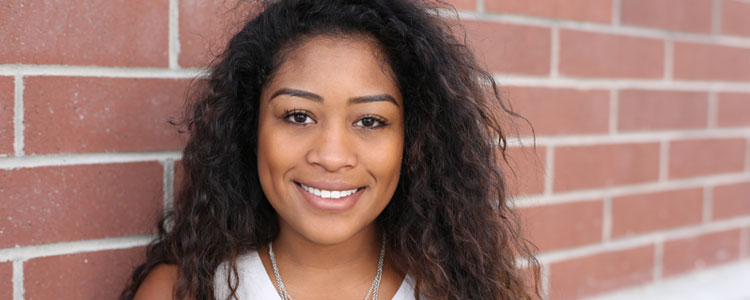 Janae Jefferson
TBD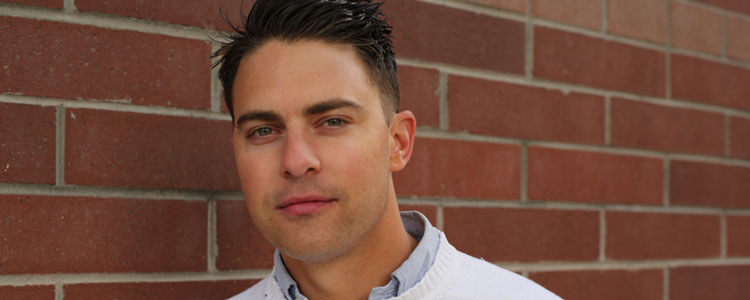 Brian Kehoe
Brian Kehoe is in his 8th year at the University of Nevada, Reno. After a brief modeling stint in Los Angeles, Kehoe is returning to school to pursue a degree in broadcast journalism. While studying journalism, Kehoe found a passion for politics and is also pursuing a minor in political science. Upon graduation, Kehoe plans to work his way up the ladder and one day anchor for a national network.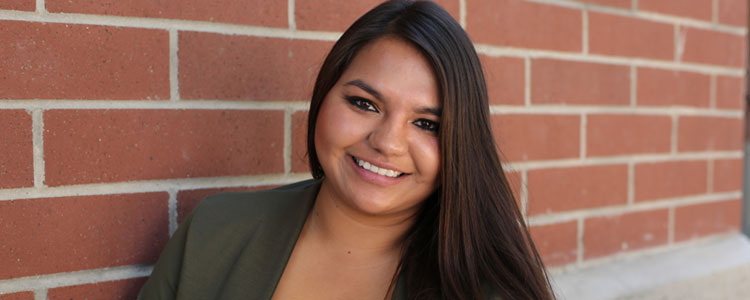 Sonia Lopez
Sonia Lopez is a junior at the University of Nevada, Reno persuing dual degrees in journalism and marketing. As the first in her family to attend a university, Lopez says, "You have to work for what you want because no one is going to hand it to you and sometimes you just have to do what you have to do to achieve your goals."
Lopez participated in the Reynolds School of Journalism NPR boot camp in which she produced a multimedia radio piece on Latinos in Reno. She wishes to produce media that represents the Latino community and gives voice to those who need to be heard. Lopez is excited to begin her internship with Entravision.
Connect with her on: https://sonialopezr.wordpress.com/  LinkedIn  Twitter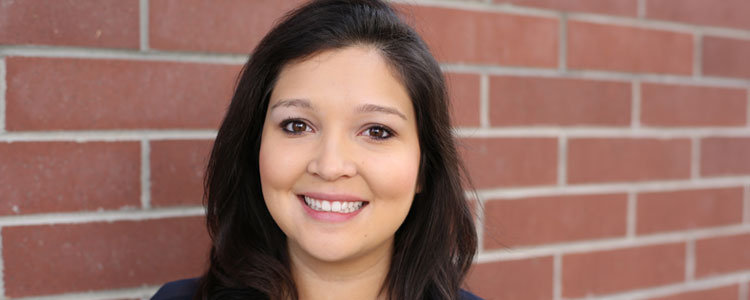 Liset Puentes
Liset Puentes is a journalism senior with an emphasis in broadcast and visual design.  Her family lives in Las Vegas but her mother is orginally from El Salvador, and her father is from Mexico. She is a Noticiero Móvil bilingual reporter focusing on business and lifestyle.  Liset is passionate about storytelling, design, and video production.  When she graduates she aspires to become a news producer.  Liset is also a leadership coach and designs workshops to help high school students achieve their goals. She enjoys spending her time at coffee shops and reading non-fiction while listening to conversations.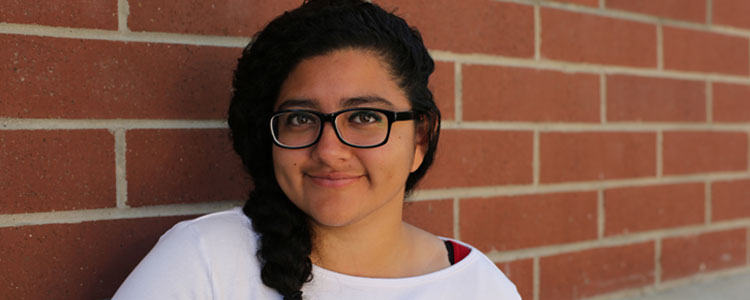 Silvia Rios
Silvia Rios is a senior who defines herself as a proud Latina who speaks fluent Spanish and enjoys learning about new cultures. A few of her favorite authors include Sandra Cisneros, Joan Didion, Simone de Beauvoir, and Jorge Ramos. Her favorite quote is by Frida Kahlo: "I used to think I was the strangest person in the world but then I thought there are so many people in the world, there must be someone just like me who feels bizarre and flawed in the same ways I do…I hope that if you are out there and read this and know that, yes, it's true I'm here, and I'm just as strange as you."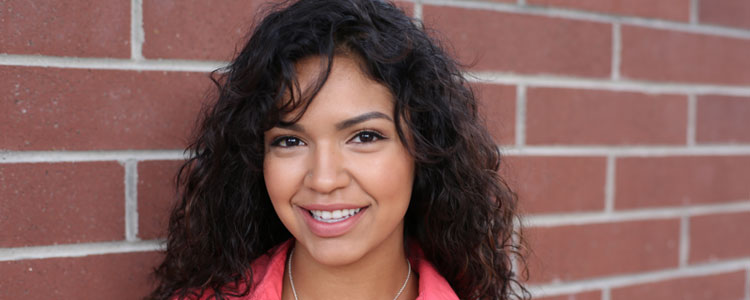 Stephanie Serrano
Stephanie Serrano is a 20-year-old Latina, born and raised in Reno, Nevada. She lives by this quote – "Nothing good ever came from comfort zones." She believes being Latina has helped her become an independent, self-motivated, and confident woman. Her culture, family and self-driven goals inspire her to be a better person each day. As a journalist, she feels it is her duty to help people reach out of their bubble and help them voice their story through her.
Connect with her on: https://stephanieserrano07.wordpress.com/  LinkedIn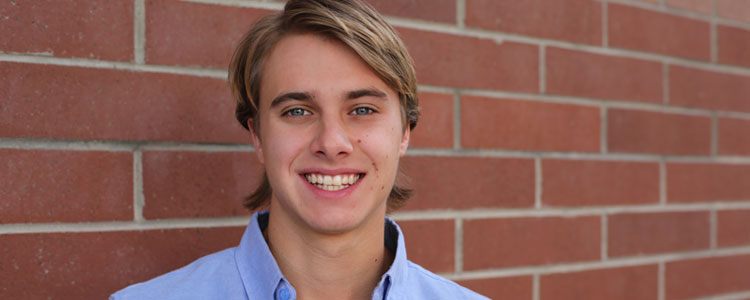 Lucas Shaff
TBD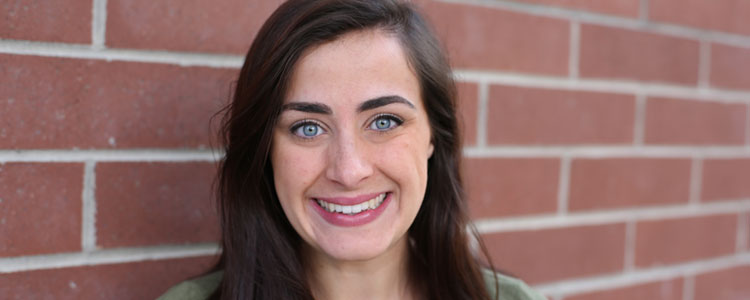 Sarah Shoen
Sarah is a Reno native and senior at the University of Nevada, majoring in print journalism. Over the past four years, she has been an editor for various student publications as well as other on-campus organizations. She completed a summer internship at the Fresno Bee, where she worked as a business and metro reporter. After graduation, Sarah hopes to attend a graduate program for either business or journalism. She is also passionate about travel, music and her family.
Connect with her on: Twitter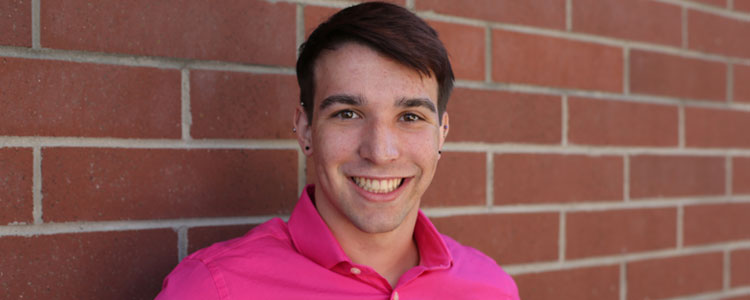 Zachary Taylor
Zachary Taylor is is a dual major in journalism and secondary education, still trying to figure out what he wants to do as his career. In between his work and school, he tries to spend time with his friends, allowing him to relax and connect to the real world. When he is not hanging out with his friends, he enjoys spending time on Netflix or attempting to convince his boyfriend to get a dog.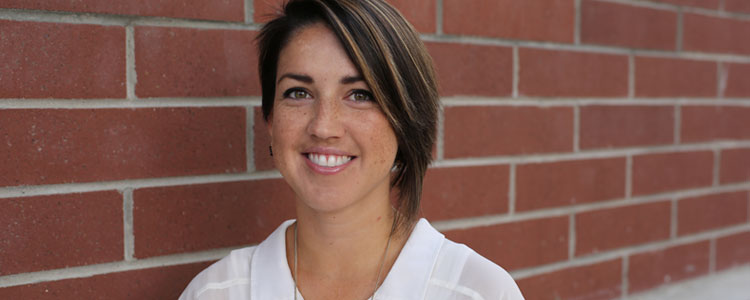 Vanessa Vancour, Instructor
Vanessa is a former TV anchor with a passion for storytelling. She loves bilingual journalism, digital media and believes in living an integrated life. She is piloting this bilingual newsroom, Noticiero Movil, for Reynolds students, an innovative program made possible by the Online News Association Challenge Fund for Innovation in Journalism Education. The Reynolds School will use the $35,000 grant to establish a student-run Spanish language reporting team through the Nevada Media Alliance to develop bilingual multimedia news coverage ahead of the 2016 presidential election, serving the Latino community of northern Nevada.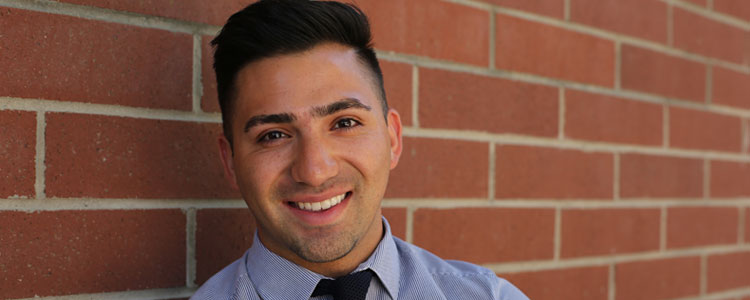 J. Diego Zarazúa
J. Diego Zarazúa is in his senior year at the University of Nevada, Reno, majoring in journalism with an emphasis in TV news and a minor in Spanish. His interest has always been bilingual journalism and delivering impactful stories of minority group issues. He prides himself in his multicultural Mexican-American heritage, born in Querétaro, México and raised in Nevada as the youngest of five brothers. He worked for a local Spanish A.M. radio station and completed two internships at Univision Reno KREN News with Entravision. Currently he forms part of "Buen Día Reno", a Spanish weekend morning show for Univision Reno.